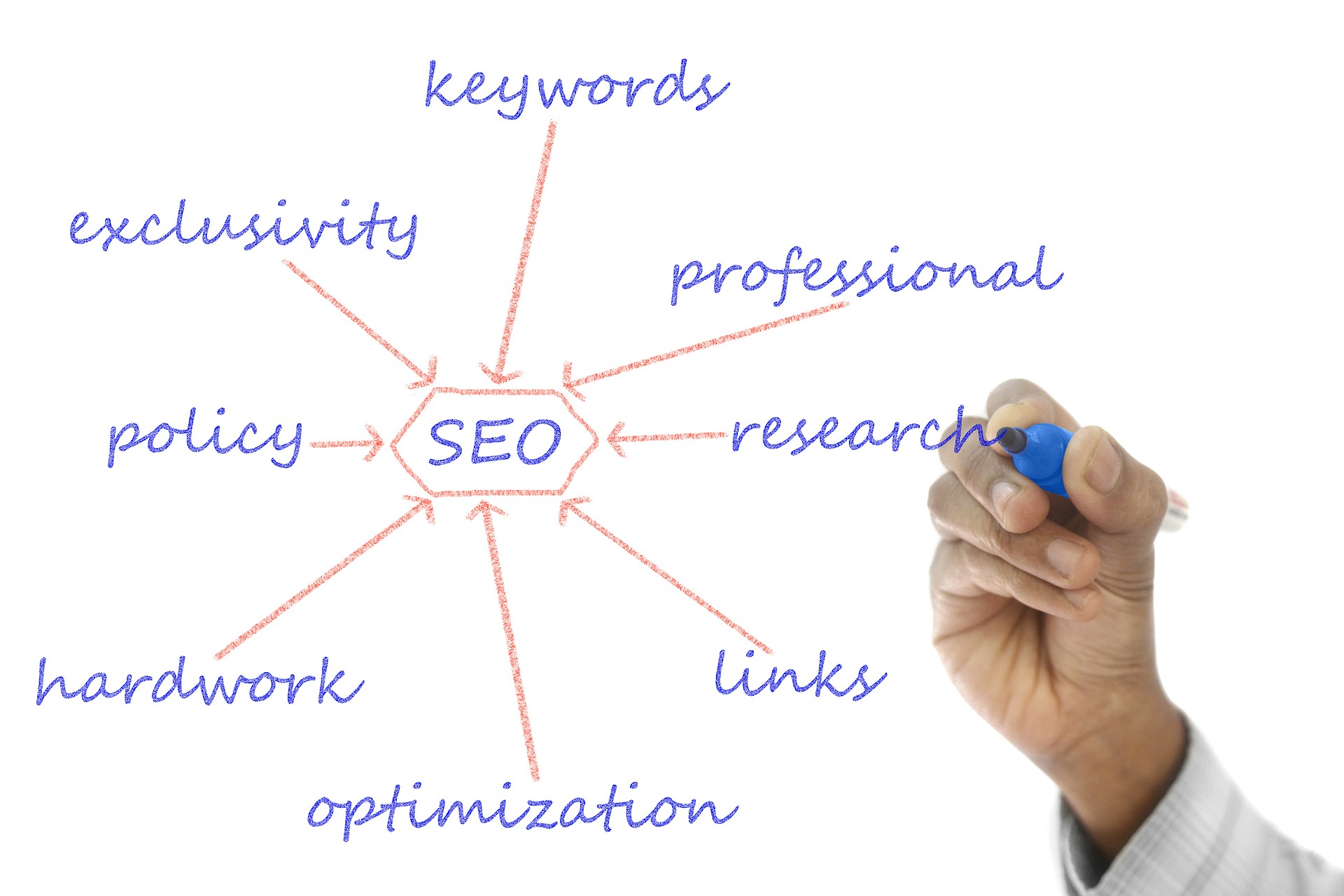 Organisations across industries, including leading law firms, are turning to content marketing. According to this report by the Content Marketing Institute, 90% of Australian marketers agree that content marketing is an important component of their marketing program, yet 97% reported varying levels of success in meeting their organisation's targets.
When done right, content marketing can be a cost-effective way to boost revenue and create a loyal client base. If you're wondering how this works, here's a simple guide to getting started.
According to the Content Marketing Institute, "Content marketing is a strategic marketing approach focused on creating and distributing valuable, relevant, and consistent content to attract and retain a clearly defined audience — and, ultimately, to drive profitable customer action."
Your content marketing strategy will often use blogs, social media networks, and content assets – like infographics, eBooks and whitepapers – to connect with prospects and clients.
Content marketing can help your law firm
Most consumers today research online before making a decision. Your potential clients are more likely to find you through search engine results or social media platforms. A focused content marketing strategy can help you build an online presence that is credible and influential.
Most search engines use a complex set of rules to fix search result rankings. To rank highly on search engines, it's important to provide a wide range of relevant, useful, and engaging content to your client base. Diverse content allows you to cater to different types of target clients. Alongside featuring in search results, it also helps you get noticed on social media platforms where your content gets shared.
Before you dive into creating content for your law firm, it can help to understand how other law firms are approaching their content marketing.
Here are a few examples to get you started:
Jackson McDonald is a commercial law firm in Western Australia. It creates content in three different categories to meet the differing needs of their audience.
Maurice Blackburn is a social justice law firm. Part of their content marketing strategy included creating a podcast series with Mamamia where 12 different people talk about the importance of fighting for fair.
Before you begin your content marketing journey, here are a few steps to take:
1. Understand your audience
Your client base is at the heart of your content marketing strategy. While understanding your audience is a long and continuous process, make sure you have answers to the following questions before you get started:
Who is your audience? What type of clients are you targeting?
What platforms are your target clients most likely to use?
What are the most pressing legal challenges and problems they face?
What formats do they consume content in?
Defining your audience and their needs will help you develop effective content and a targeted distribution strategy.
2. Create a content marketing plan
To consistently generate content that delivers results, you will need a documented content marketing plan. This plan informs everything you do – from content creation to measuring success. Begin by defining your goals and target audience. Include all the details you can including topics, formats, schedules and who's responsible for writing the content.
Your content marketing plan is the blueprint for your content marketing success, so make it as thorough and targeted as possible.
3. Monitor regularly
It's important to regularly track and analyse key metrics to optimise your content marketing strategy. Include metrics like website visits, social shares, lead generations, and conversions to get a comprehensive picture. This will help you identify the strengths and weaknesses of your plan and take the necessary steps to get results.
Funnel insights from the metrics into the content you create. As you create and share content, pay attention to how your target audience engages with your content. What content are they spending time on? Do they skip certain formats? What are they sharing? Based on this information, hone your marketing strategy to create content your clients can use and share.
4. Create effective content
Original, targeted, and engaging content is the backbone of your content marketing strategy. To be successful, content marketing requires a steady stream of content that is tailored to the needs of your clients and prospects. This content also needs to be optimised for multiple platforms.
Creating content for law firms can be tricky. Aside from highlighting your legal expertise, your content must also be easy for your audience to understand and use. Creating content like this on a regular basis demands a lot of time, skill, and resources. This is why some businesses come to us for help.
As legally qualified content marketing professionals, we know how to create engaging content while still being accurate. If you want to know how your law firm can get started with content marketing, get in touch with us. We'd be happy to help.
Rakhee graduated from the University of Melbourne with Honours and began her career practising taxation law. While working for blue chip companies like ANZ, Foster's and General Motors she developed a flair for writing. She's been featured in The Australian, Forbes and BBC publications, and enjoys creating content that leverages her knowledge of the law and business. Her expertise includes taxation, migration, financial services, corporate and employment law.
Rakhee is based in Melbourne. You can contact her by email at rakhee@legalwriters.com.au or call her on +61 409 418 297.