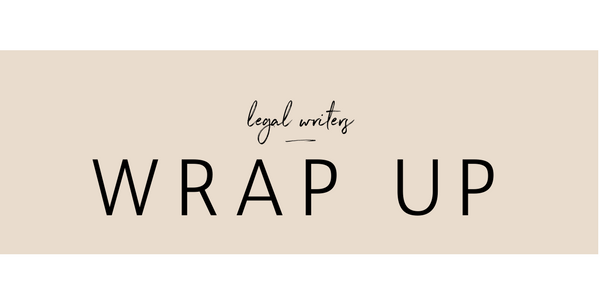 As the Banking Royal Commission wraps up, and property prices in the Eastern states start to slide, the news this month is mostly about money. Increased regulation and scrutiny are likely to affect clients in a range of industries. If you need to let your clients know about any of these developments, get in touch: we can help!
Corporate
Proprietary companies can now raise funds using the crowd-sourced funding provisions. To access funds they will need to be eligible and comply with all the disclosure provisions of the crowd-sourced funding legislation as well as the fund-raising limit of $5 million.
Relevant to: Proprietary companies that wants to raise funds through the crowd-sourced funding provisions.
Property
A draft of the Native Title Legislation Amendment Bill 2018 has been released by the Federal Government. It is intended to amend the Native Title Act 1993 and the Corporations (Aboriginal and Torres Strait Islander) Act 2006. Comment on the draft is due by 10 December 2018.
Relevant to: Aboriginal and Torres Strait Islander groups, developers, mining corporations and other stakeholders
Financial Services
The Australian Financial Complaints Authority (AFCA) came into existence on 1 November 2018. This replaces the Financial Ombudsman Service, the Credit and Investment Ombudsman and the statutory Superannuation Complaints Tribunal. Financial organisations that provide services to retail clients must join the AFCA.
Relevant to: Australian financial services licensees, Australian credit licensees, authorised credit representatives and superannuation trustees who provide financial services to retail clients.
Competition and Consumer Law
Some elements of the Australian Consumer Law has been changed. The most significant change is to single figure pricing. The rules have been amended to ensure that additional options that are specifically added by consumers or pre-selected by suppliers are included in headline single prices.
Relevant to: Any business that offers headline single figure prices with additional or pre-selected options.
Tanya was admitted to the South Australian Bar in 2006 and practiced for several years in large and boutique firms before starting her own business in legal, financial and real estate content writing and editing. Her areas of expertise include contract law, property law, personal finance and personal injury. She also works closely with real estate professionals including real estate agents, property managers and mortgage brokers to deliver high quality engaging content.
Tanya is based in Adelaide. You can contact her by email at tanya@legalwriters.com.au or by telephone at +61 400 972 354.