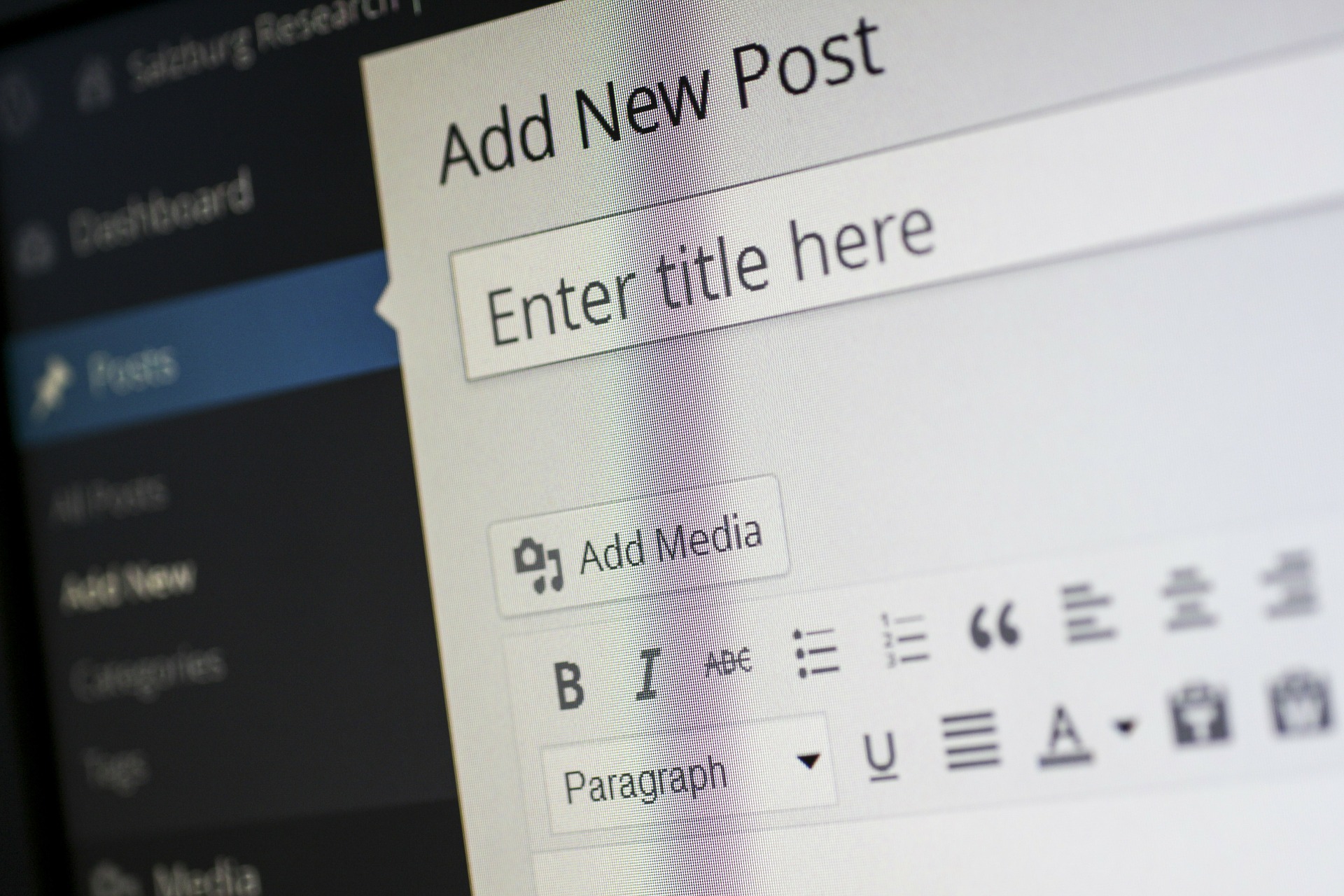 What is the difference between thought leadership and content marketing?
Businesses across the world are turning towards content to power their marketing strategy. The categories of "content marketing" and "thought leadership marketing" have grown rapidly. These approaches have many similarities. This has led to some confusion around their roles, goals, and messaging. To get results, it's important to understand the differences between them.
Thought leadership marketing is a content marketing strategy
Content marketing is a strategic marketing approach. At the centre of this approach is targeted, engaging, and relevant content shared across multiple channels. Successful content marketing helps prospects find your business easily. It also builds long-term relationships with clients by addressing their more immediate needs and issues. This content can take several forms – blogs, newsletters, papers, articles, webinars and videos, for example. Today, marketing is incomplete without a focused content marketing strategy.
Thought leadership marketing is just one component of the much wider content marketing spectrum. It's used to build credibility and involves creating content that highlights your expertise and positions you as a thought leader or recognised expert in your industry.
Thought leadership marketing can be used by both individuals and businesses. It informs the goals and outcomes for expert-level content within your content marketing strategy.
In industries like the law, finance, consulting and technology, and law it's difficult to predict the quality of a product or service before it is delivered. Trust plays a critical role in the decision-making process. Thought leadership helps prospects and clients trust your business and expertise.
It's also the end goal
When done right, thought leadership can help you and your business be seen as pioneers, problem-solvers, and change-makers in your industry. Over the long term, it can lead prospects and clients to trust your business as the go-to expert for their problems. It can also win you the support and admiration of peers and competitors.
A solid content marketing strategy integrates thought leadership marketing and supports these outcomes. A steady stream of high-quality content can help your audience remember your business when they need solutions. Thought leadership is ultimately the result of a successful content marketing strategy.
It's a long-term strategy
Content marketing aims to engage your prospects and clients at different stages of the customer journey. This means it revolves around the immediate needs and problems of your target audience. Thought leadership marketing on the other hand is a long-term strategy. It involves discovering what problems your audience wants solutions for, generating new insights and research. It may take several months to position your business as a thought leader and see returns.
It's a (slightly) different conversation
Content marketing efforts involve making sure that your brand is highly visible. This means content regularly showcases your product or service across multiple channels. It includes information about how your offerings work, customer education, announcements and testimonials. This content aims to drive engagement with your business and convert prospects into clients.
Thought leadership marketing, on the other hand, is not a sales pitch. It's not about your products or services. Authenticity and expertise lie at the heart of thought leadership. The goal is to provide actionable advice and help your clients find solutions to their problems. Promoting your business could turn your audience away. According to research conducted with senior decision-makers across the world, 42% of respondents said that they would be turned off thought leadership content that promotes the advisor instead of solving their problems.
To become a thought leader, the conversation with your target audience should focus on expertise. Quality thought leadership content ticks the following boxes:
Provides original, differentiated insight
Is informed by experience, expertise, research
Addresses the most pressing issues of your target audience and industry
Showcases authority and authenticity
Seeks to change or question perceptions
Is honest and authentic
Thought leadership content benefits from focusing on a few key messages that can make the most impact.
For a business to stand out, thought leadership needs to be integrated into the content marketing strategy. This ensures that the valuable insights generated by your business reach your target audience.
It demands collaboration with subject matter experts
Consumers today are bombarded with opinions, insights, and marketing content. As a result, they seek reliable expertise to reduce complexity. It takes consistent, high-quality thought leadership content to stand out and gain consumer trust. This content can take the form of
Actionable solutions to your clients' problems
Addressing controversies or recurring challenges in your industry
Producing relevant research
Thought leadership can come from various sources within your organisation. Creating unique, thought-provoking content takes time and collaboration with subject matter experts. That's why several businesses work with us. Our processes are designed to minimise your investment and maximise your benefit. With an investment of an hour a month, we can create quality thought leadership content that helps you meet your objectives.
If you'd like to know more about how we can help you create tailored thought leadership strategy and content, get in touch. We'd be happy to help.
Rakhee graduated from the University of Melbourne with Honours and began her career practising taxation law. While working for blue chip companies like ANZ, Foster's and General Motors she developed a flair for writing. She's been featured in The Australian, Forbes and BBC publications, and enjoys creating content that leverages her knowledge of the law and business. Her expertise includes taxation, migration, financial services, corporate and employment law.
Rakhee is based in Melbourne. You can contact her by email at rakhee@legalwriters.com.au or call her on +61 409 418 297.