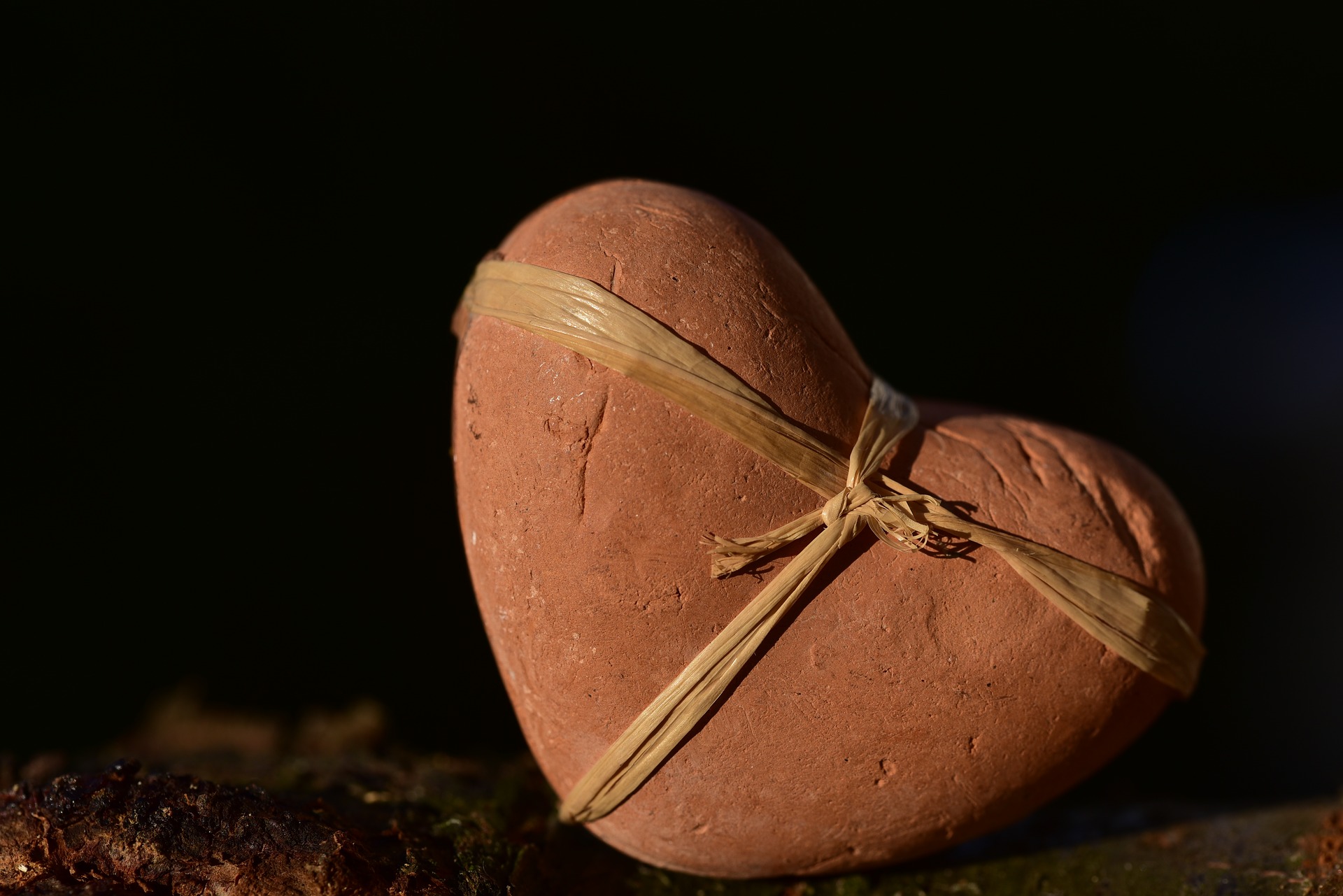 In the face of growing complexity and uncertainty, the traditional idea of "tough as nails" leadership is losing support. Employees and consumers alike are seeking authentic and approachable leaders they can trust and that comes by leading with vulnerability.
A different approach to leadership
Traditionally, leadership has involved projecting a confident, competent, and authoritative image. This stems from the belief that employees respect "tough" bosses and work harder for their approval. Many leaders are afraid to discuss problems or failures that may make them look weak in front of their employees. They feel the pressure to appear resilient, perfect, and competent at all times.
However, pretending to always be on top of things can come in the way of human connection. Research by Paula Niedenthal highlights that human beings have a hard time ignoring inauthentic behaviour. In the long run, this affects connections in the workplace. Weak social connections lead to a lack of trust in leadership, poor teamwork, and high turnover.
When we talk about leadership, we don't commonly talk about vulnerability. Leaders shy away from "soft" concepts of vulnerability and authenticity at work because they're afraid that employees will take advantage of "nice" leaders. However, researcher Adam Grant's data suggests differently. Grant found that when leaders use the right strategies, they could prevent others from taking advantage of them. Additionally, research from the Harvard Business School shows that leaders who project warmth are more effective and influential than those seen as tough or competent.
Vulnerability and authenticity can go a long way in boosting kindness, compassion, and connection within organisations. According to new data in organisation research, leadership models built on trust and cooperation create work cultures in which employees are happier, more likely to help each other, and be more loyal and productive in the long run.
Vulnerability in the workplace
Brené Brown is a bestselling author and sociologist who has spent over two decades researching human connection. Over the years, she has conducted thousands of interviews to discover what lies at the heart of social connection. Her analysis revealed that vulnerability is critical to building trust and connection on personal as well as organisational levels.
The idea of vulnerability in the workplace may seem odd at first. But it is a powerful way to connect with your employees and colleagues. Brown's work explains that vulnerability is all about being open about your struggles at work. Many leaders worry that this will make them look weak or submissive. However, vulnerability requires the courage to be your authentic self, in success as well as challenging situations. It involves accepting that leaders are human, too. This prompts your employees to see you as human, too. It encourages them to share their struggles, insights, and support.
Vulnerability is the starting point of building trust and empathy. In the workplace, this means being transparent about risks, challenges, and uncertainties. It could look like asking for help, delegating, and being accountable for what goes wrong at work. It could also look like checking in and offering support to employees or colleagues who are struggling with loss, health issues, or ailing children.
The role of vulnerability in thought leadership
Cultivating vulnerability and authenticity may feel uncomfortable at first, but it brings great returns in the long run. These extend beyond improving connection with your employees. Vulnerability and authenticity can be powerful differentiators in content and thought leadership marketing. They can help you stand out as a unique, trustworthy, and relatable voice among the sea of marketing content. Thought leadership content that showcases you as an approachable problem-solver can drive engagement with clients, prospects, peers, and competitors.
Thought leaders gain credibility by consistently offering solutions and unique insights to their audience. The primary purpose of thought leadership is to lead important conversations in the industry, not sell products or services. Audiences expect thought leaders to address critical challenges and anticipate shifts in the market. This requires that thought leaders share their frank insights about controversial topics in the industry as well as their own business struggles.
Publishing content that honestly showcases your challenges and failures is one way to be vulnerable with your audience. When done right, it can help establish your expertise and experience. It may sound counterintuitive to build influence on the back of failures. However, consumers seek real and "human" experts they can trust. Here are a few themes that can be explored:
Mistakes you've made in your journey to becoming an expert
What your clients can learn from your mistakes
Your toughest challenges and learning experiences
Lessons from your failures
A critical aspect of creating authentic thought leadership content is to tell the story of how your challenges have shaped your expertise. Creating high quality thought leadership content that balances authority and authenticity demands significant effort.
This is why several businesses come to us. Our processes are designed to minimise your investment and maximise your benefit. With an investment of an hour a month, we can create thought leadership content that helps you meet your objectives. If you'd like to know more about how we can help you create tailored thought leadership strategy and content, get in touch. We'd be happy to help.
Rakhee graduated from the University of Melbourne with Honours and began her career practising taxation law. While working for blue chip companies like ANZ, Foster's and General Motors she developed a flair for writing. She's been featured in The Australian, Forbes and BBC publications, and enjoys creating content that leverages her knowledge of the law and business. Her expertise includes taxation, migration, financial services, corporate and employment law.
Rakhee is based in Melbourne. You can contact her by email at rakhee@legalwriters.com.au or call her on +61 409 418 297.