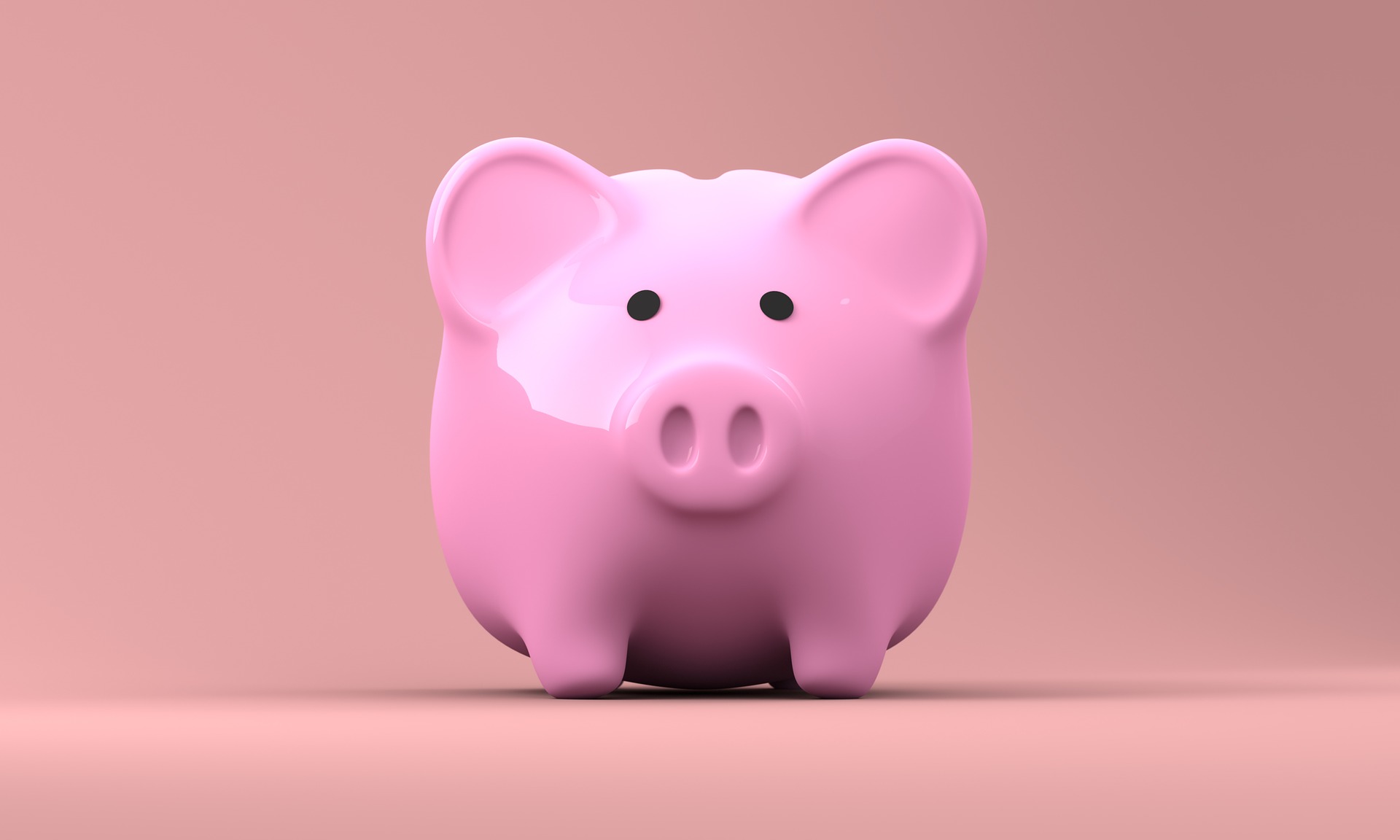 In the aftermath of The Royal Commission report, some of the biggest issues within the Australian financial system lie exposed. The lack of transparency, regulation, and competition have been made very clear. With most large banks under fire, the industry is set for an overhaul, not just at the hands ASIC, but also from other smaller and modern players.
We can also expect several market-changing developments soon. With the upcoming move to open banking in July 2019, comprehensive credit reporting, and the introduction of a New Payments Platform, a great opportunity presents itself for alternative banking and fintechs.
A consumer trust deficit
The consumer experience with the Big 4 banks has always been troubled. So far, consumers have had to take responsibility for reading the fine print. And when things go wrong, they're often left to take the blame particularly if they're not financially literate. This has proven costly for many and opened the doors for deceit and malpractice. Cynicism and mistrust around the role of banks has also grown.
The use of modern technology, a diverse range of products, and independence from traditional banking is an attractive proposition to both investors and consumers.
So it's no surprise that we're seeing consumers turn to alternative finance and peer-to-peer lending services that help them feel empowered and offer simpler products and favourable interest rates. In November 2018, an analysis of data from the Australian Bureau of Statistics found that the Big 4 banks have lost market share in the personal lending space, falling from 86% in 2010 to 72% in 2018. On the other hand, the market share of smaller, non-bank lenders has doubled in the past eight years.
As the next generation of consumers is more willing to shop around for the best deal, the big banks' share of consumer lending is expected to fall even further.
Regulations and reputations
Traditional banking is also grappling with the inefficiencies of their internal processes. The Royal Commission found that the traditional ways of accessing and analysing consumer spending data have been insufficient. The challenge before banks is a large one – they must reform their data policy and streamline processes to deliver both customer experience and regulatory compliance. This is where data analytics technology, already a part of many fintechs' operations, creates opportunities for collaboration and innovation.
Fintechs have gained a technological edge by using Artificial Intelligence (AI). For example, using AI in areas of identification, like 'Know Your Customer' and anti-money laundering, can take manual, data-intensive processes and reduce the high error margins and slow turnarounds. By automating these processes, fintechs are poised to lead the way.
Technology is on fintechs' side
The use of responsible lending frameworks and digital tools for validation and verification puts fintechs in a unique position to take on banks as well as collaborate with them.
A growing area for collaboration between fintechs and banks is in specialised lending. As the reputation of banks have been damaged due to aggressive lending policies, they are already starting to tighten their lending policies in anticipation of tighter regulations. This leaves a void that can be filled by highly specialised fintechs or collaborations between fintechs and banks that reduce the risk to everyone involved.
The Royal Commission has also placed financial advisors under heavy scrutiny. The report noted that in over 75% of the advice files reviewed, financial advisors had failed to comply with the best interests of customers. By using technology to provide unbiased, high-quality financial advice, fintechs can gain consumer trust while staying compliant. Insurance is another area where technology is being used to deliver user-friendly policies. With automated processes for verification and disbursement, insurtech potentially have an edge over traditional insurers.
Coming together for consumer trust
According to the EY FinTech Australia Census 2018, Australia is ranked 5th of 22 markets with the highest levels of fintech adoption globally.
Fintechs have stepped up to reciprocate consumer trust. Eager to not repeat the mistakes of traditional banking, leading fintech founders have come together to create a code of conduct to deliver better, more transparent customer experiences. This group is also set to introduce a standard pricing disclosure mechanism, to calculate and display industry rates in the same way.
A promising future for fintechs
As banks anticipate tighter regulations and increased risk and compliance costs, the market has opened up for innovation and alternative banking. With powerful technology and dedicated efforts to gain consumer trust and improve adoption, the future for fintechs sure looks bright.
If you'd like to spread the message about your technology, get in touch.
Rakhee graduated from the University of Melbourne with Honours and began her career practising taxation law. While working for blue chip companies like ANZ, Foster's and General Motors she developed a flair for writing. She's been featured in The Australian, Forbes and BBC publications, and enjoys creating content that leverages her knowledge of the law and business. Her expertise includes taxation, migration, financial services, corporate and employment law.
Rakhee is based in Melbourne. You can contact her by email at rakhee@legalwriters.com.au or call her on +61 409 418 297.