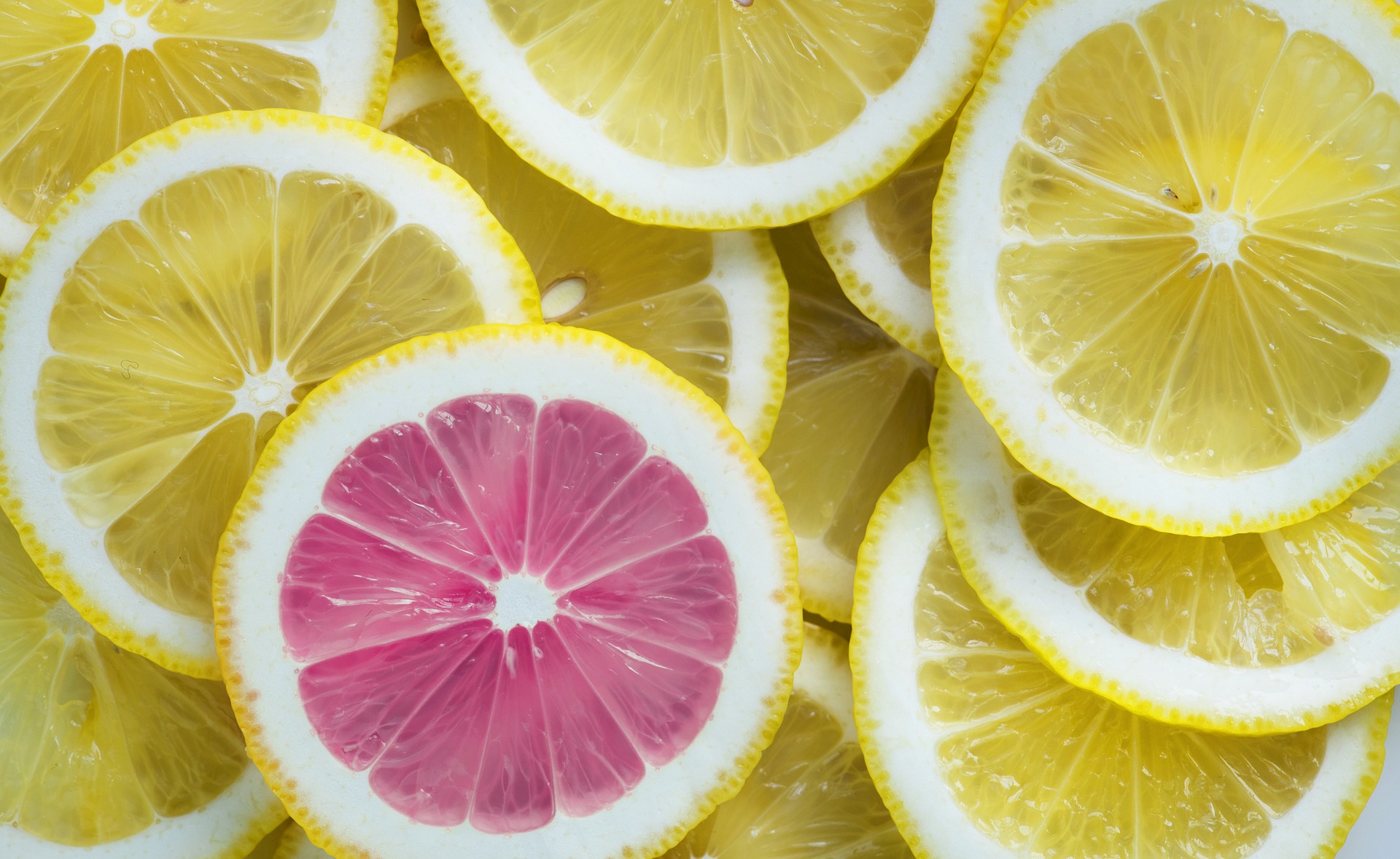 The Royal Commission into Misconduct in the Banking, Superannuation and Financial Services Industry has left financial planning with a tarnished image. The report has highlighted conflicts of interest and called for greater professionalism in the industry.
In the wake of the report, consumer trust in the industry has suffered. This presents a huge challenge to the industry. But it's also an opportunity for firms that truly place their clients at the heart of their business. You can set your firm apart from the rest and build a strong online brand that gains the trust of clients and prospects. Here are a few tips to help:
Promote the positive
Clients and prospects now rely on search engines like Google while making their financial planning decisions. Turning up in their search results with positive stories improves the chances of them landing on your website and connecting with you. To build a positive brand online you can:
Consistently create content that highlights your firm's accomplishments and unique strengths. Optimise this content for your targeted client base across platforms.
Share positive news and insights from the industry.
Make quality service pages for your website.
Add video or written testimonials from clients.
Highlight announcements in your social media profiles and Wikipedia page.
Tune into the conversation
An essential step in reputation management is paying attention to what people are saying about your brand online. This helps you identify any problems and respond effectively. It also helps you understand what aspects of your brand most resonate with your clients and prospects.
While all sorts of stories can be found on the internet, it also offers some fantastic tricks and tools to help you tune into the conversations about your brand:
Google Autocomplete is a simple way to see what your firm is associated with on search engine page results.
A tool like Google Analytics can help you monitor site traffic and identify events leading to spikes or dips in traffic.
Setting up Google Alerts for your brand name (and its correct and incorrect variations), names of key staff and even services can help you discover things that people are saying about you on the internet and potentially fix any problems quickly.
Social listening, which involves setting up alerts for your brand or key staff on social media platforms, can also help you understand what people are saying about you.
Buying variations of your website URL, including negative ones, can help avoid phishing-style scams and potential defamation.
Engage authentically
Engaging with clients and prospects in a relevant, helpful, and honest way positions your brand as approachable and transparent. In the course of your brand building journey, you will notice some loyal clients and followers. You can reward them with exclusive content, discounts, or services. Even just acknowledging them can go a long way towards setting the tone for a long-term relationship.
It's also important to take stock of any criticism that comes your way. What happens online can be seen by everyone, so be transparent and respectful. Help clients understand the issue. Don't deflect or dismiss complaints. Apologise sincerely and take on board feedback and address the issues raised, just like you would if a client said it to you in a meeting. This will strengthen your relationships with clients and reassure prospects. To limit the visibility of complaints or negative news, it may also be a good idea to take complaints offline if you can.
Owning up to past mistakes and demonstrating that your brand is committed to making it right can help you build authentic relationships with your client base.
Plan for a brand crisis
Sometimes, it only takes minutes for an angry client's post to go viral and destroy a brand built over years. While this type of reputation disaster cannot be predicted or avoided completely, it's critical to plan ahead.
Your plan should include decision trees and tactics outlining each step to take in response to negative or critical news involving your brand. Make sure that your response is informed by research, not impulse. Plan thoroughly and account for all platforms your brand is present on as well as platforms like Reddit or Quora (where even anonymous posts can gain popularity quickly).
Build your employee's trust
What your employees say about you also affects your brand online. Keep an eye on platforms like Glassdoor to address any complaints and build employee trust. Your employees also represent your brand online, so guide them on their online conduct. In the event of a reputation crisis, assess the impact on employees and respond thoughtfully.
Building and managing a positive brand demands consistent creation of quality content, constant brand monitoring, and swift damage control across platforms. We understand that this may seem daunting. If you'd like to know more about building a strong, positive brand online, get in touch. We'd be happy to help.
Rakhee graduated from the University of Melbourne with Honours and began her career practising taxation law. While working for blue chip companies like ANZ, Foster's and General Motors she developed a flair for writing. She's been featured in The Australian, Forbes and BBC publications, and enjoys creating content that leverages her knowledge of the law and business. Her expertise includes taxation, migration, financial services, corporate and employment law.
Rakhee is based in Melbourne. You can contact her by email at rakhee@legalwriters.com.au or call her on +61 409 418 297.